High School Summer Ball Decoded
Fall 2018 is here and many of the programs in Northern California are holding tryouts for their Summer 2019 High School teams. With so many options from playing only with your high school to playing local club ball to traveling the country, it can be confusing, extremely time consuming and expensive to determine the best option.
Lucky for us, we have 14 years of experience and a partnership with College Baseball Match to help you weigh your options. From our perspective, there are 3 main reasons to play summer baseball: 1) exposure, 2) improve your game and 3) have a fun experience. (Note: these do not need to be mutually exclusive.)
Exposure
Determining whether you should be playing summer ball for exposure is easy if you follow this guideline: do my tools say that I am currently a Division I prospect or am I going into my senior year? If the answer to either question is yes, then playing summer ball for exposure makes sense.
Why is being a Division I prospect important? The majority of Division II, Division III and NAIA college coaches do not actively recruit until you are a rising Senior.
How do I determine if I am currently a Division I prospect? Build your profile on College Baseball Match (CBM). CBM has analyzed the last 15 years of high school baseball players and interviewed over 250 Division I college coaches to determine the specific attributes a player needs to be a Division I prospect. The website also tells you what tools you need to develop to be a match with your desired school.
Improve Your Game
Improving your game should be an important aspect of any summer ball pursuit. While many tournament ball clubs will tell you that the games are the most important and "iron sharpens iron" - we believe that training your 5 tools is equally important.
Training the 5 tools leads to significant gains on the field. Whether you are trying to make your varsity starting lineup, become a Division I prospect or prepare for college baseball, improving the 5 tools will assuredly put you on your way.
A strong program should include a good balance of challenging game, 5 tool development and general baseball practice (Xs and Os).
Have a Fun Experience
Baseball is a game and is meant to be fun. Regardless of whether you are playing for exposure, improving your game, or both, having a fun experience with good teammates and coaches is essential.
The key to selecting the right summer baseball experience is to assess your playing situation (exposure, improve your game or both) and assess each clubs commitment to helping you achieve your goals - which should include a personalized plan.
Do you want to take your game to the next level and realize your baseball dreams? Hard 90 Baseball offers 5 Tool Training, A Personalized Plan and Professional Coaching to help you achieve your goals!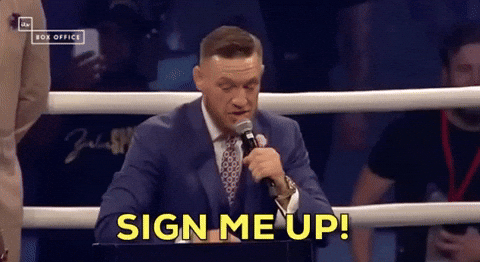 Please reload